Bathroom furniture

Configure your furniture
With our bathroom furniture configurator, you can design your ideal space that will fit your room perfectly.
Choose the color, the handles… Start now!
Any questions? See our complete guide!
Canopée is an ode to nature, designed with a striated façade, reminiscent of the equatorial forest.
Its soft, clean lines give it authenticity and elegance.
We've designed this collection to work in a variety of combinations, with large drawers, two drawers and the possibility of creating compositions with intermediary niches.
It's a collection in tune with the times, following the latest trends.
• Undermount available in 6 decors.
• Available in 3 versions.
• A discreet handle that blends into the grooves of the fronts.
Dimensions to the nearest millimetre must be confirmed with your CEDAM dealer.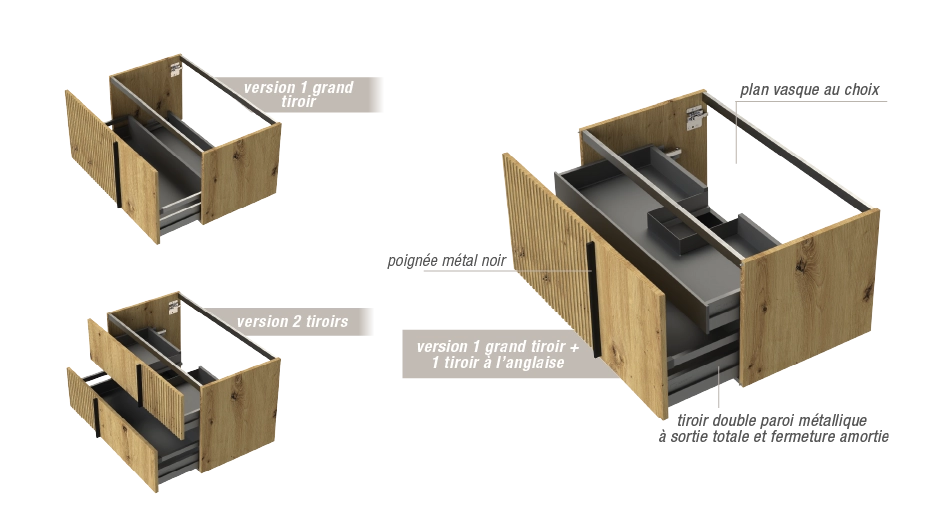 The Canopée collection stands out for its straight, raised lines.
Very discreet, it blends perfectly into the grooves of the facades.
Facades available in 3 wood decors to suit every bathroom am- biance.
Striated with integrated lighting.
71 cm
GT – Grand tiroir | TA – Tiroir à l'anglaise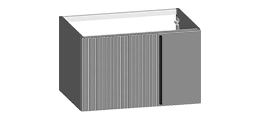 Vanity unit 1 large
drawer grooves left
CADG02 – 1 GT
CACG02 – 1 GT + TA
Vanity unit 1 large
grooved drawer left
CADD02 – 1 GT
CACD02 – 1 GT + TA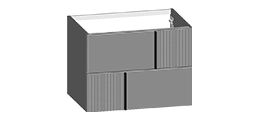 2-drawer vanity unit
CAN02 – 2 T
CAN32 – 2T + TA
91 cm
121 cm
Blog &

News from the CANOPÉE 2023 collection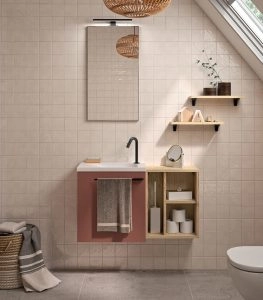 Précédent Suivant Explore in detail our vast selection of bathroom accessories, carefully crafted to meet your hanging and towel storage needs. Our range includes a
Précédent Suivant Download Technical data Installation instructions Collection sheet Our PRESCRIPTIONS collections Campus OPEN STUDIO
Précédent Suivant Download Technical data Installation instructions Collection sheet Our PRESCRIPTIONS collections Campus OPEN STUDIO