French manufacturer
bathroom furniture
Optimize your bathroom space
Cedam invites you to design a bespoke, personalized bathroom suite. For this purpose, we offer custom-made reconstituted marble vanity tops, Natura tops available in 11 different finishes, matt solid surface tops, as well as ceramic stoneware tops in 6 different decors.
You can combine warm wood decors, raw concrete finishes and energizing lacquer colors. The Extenso model suits all tastes. We play with assemblies, deconstruct and optimize space to create unique compositions.
With the Extenso range, imagine and bring to life your ideal bathroom with customized, made-to-measure solutions.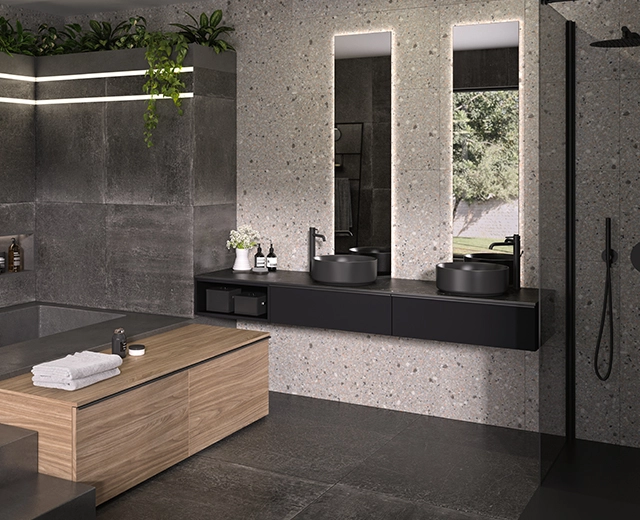 cedam, your partner for

complete bathroom fittings
At our production site based in Obernai in Alsace, we aim for the best for you, guaranteeing
flexibility and responsiveness in the manufacture of our furniture.
CEDAM is more than thirty years dedicated to bathroom development and innovation, investment in our production facilities, improved working conditions and respect for the environment.
All this is done with the aim of offering you not only quality bathroom furniture, but also truly customized furnishing solutions. Our furniture can be adapted to all bathroom styles and configurations.
We want to be the designer of the room in which everyone aspires to relaxation and well-being.
Looking to stimulate your creativity and find new sources of inspiration? Join us on our social networks to dive into a world of inspiring ideas.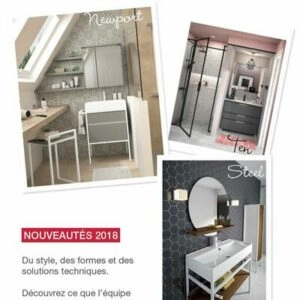 Press
Discover the latest CEDAM products in this press release: Newport, Ten 3 drawers, Steel white, Extenso Natura. > Click here to read the press release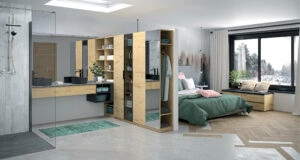 Blog
Nowadays, we like to spend time at home to create a real cosy nest, and optimizing space in homes has become essential. It's in one
our team meets

all your needs