For over 30 years, Cedam has been redesigning bathroom space with, every year,
exclusive new collections of trendy furniture combining design, functionality and aesthetics.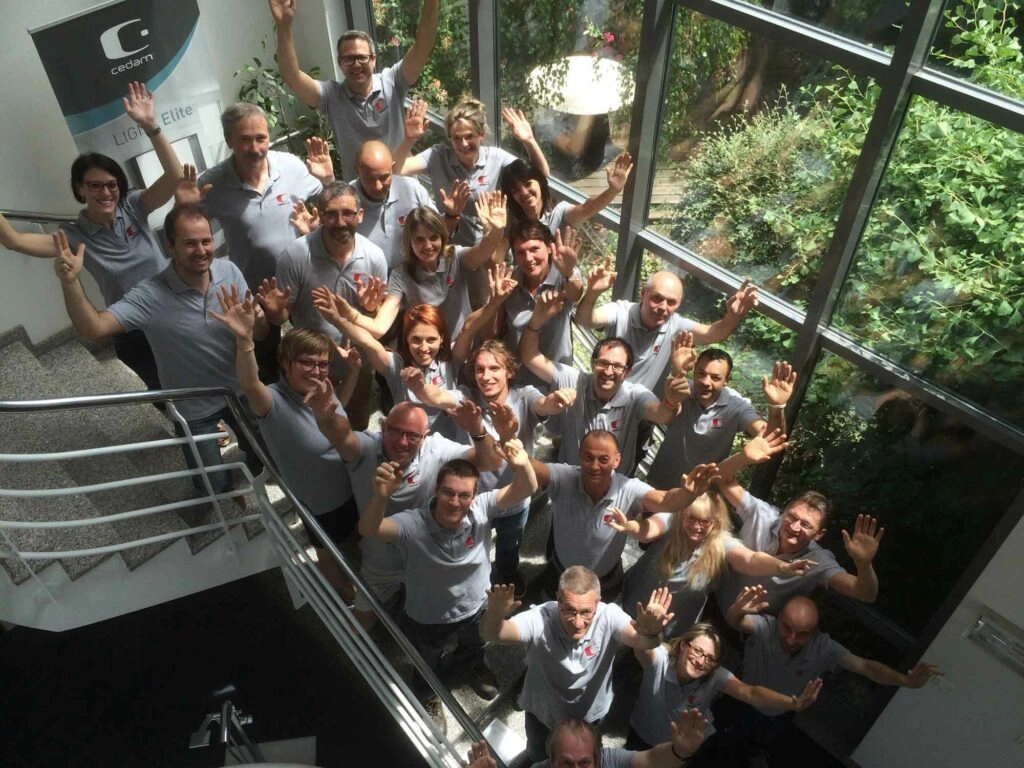 Our French production site in Obernai, Alsace, ensures total quality control and fast response times.
Working with the best specialists in the field, Cedam delivers expertise recognized by professionals and consumers alike, based on advanced technologies and state-of-the-art equipment.
Our mission is to design, manufacture and market bathroom furniture that meets the 4 criteria we have set ourselves:
Aesthetics
Quality
Functionality
Durability
Creativity, originality and elegance are the characteristics that express themselves in Cedam's design through unique and authentic collections.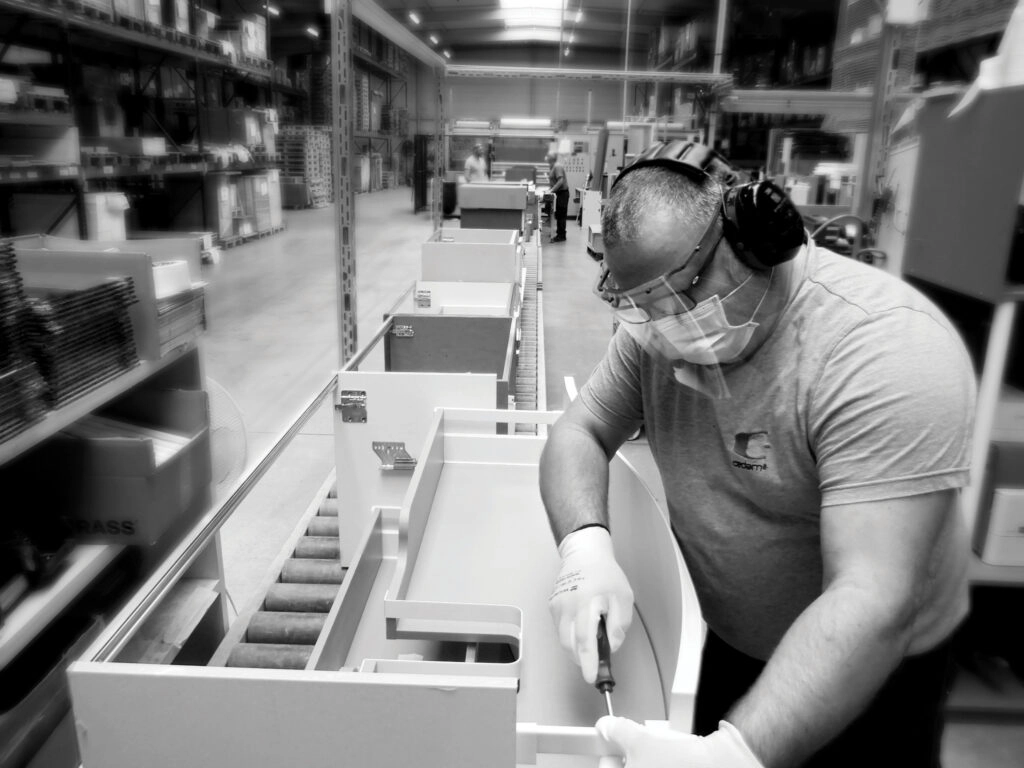 Discover our company through this video presentation