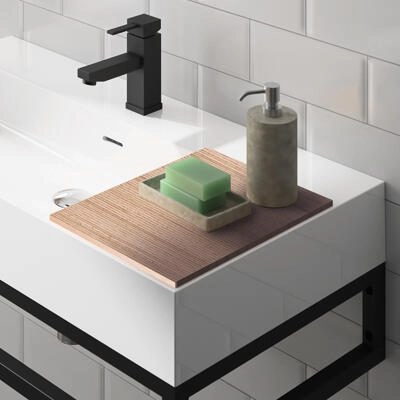 Removable trays for bathroom basins are practical, versatile accessories that add functionality and style to your bathroom space.
These trays are designed to rest on the rim of the basin, providing extra space to organize and store your toiletry essentials.
Moisture-resistant and easy to clean, their removable design means you can easily move or remove them for a thorough cleaning.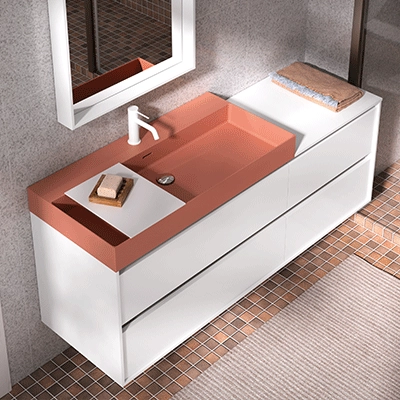 Tray for OGPLAN basin.
Tray to be placed on the rim of the basin.
Matt white solid surface.
15mm thick
Dimensions: 250 x 15 x 340 cm.
Compatible with OGPLAN basins: 70, 90 and 120 cm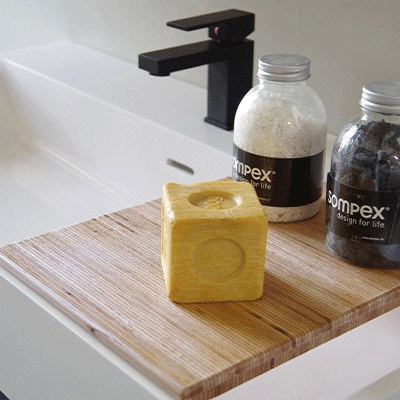 Tray for STPLAN basin.
Tray to be placed on the rim of the basin.
In natural laminated beech, choice of two decors:
15mmthick
Dimensions: 250 x 35 x 330 cm.
Compatible with STPLAN basins: 90 and 100 cm