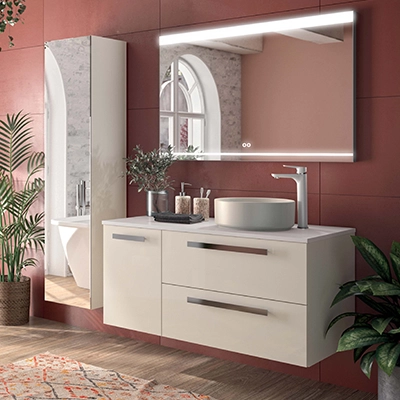 To complete the FEELING range, you can choose from a wide selection of complementary furniture:
– Sub-plan
– cabinet H53 cm
– Cupboard
– Column
Depth 17 or 35 cm.
Height from 53 to 154 cm.
Available in 1 or 2-door versions.
Left or right-hand locking.
Front panel with mirror.
UNDERFRAME H 26 CM - 1 DRAWER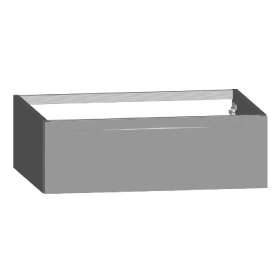 FEELING 70 cm
700 x 256 x 545 cm
Getting started:
FOR03

With handle:
HOR03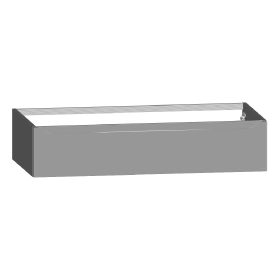 FEELING 105 cm
1050 x 256 x 545 cm
Getting started :
FOR04

With handle :
HOR04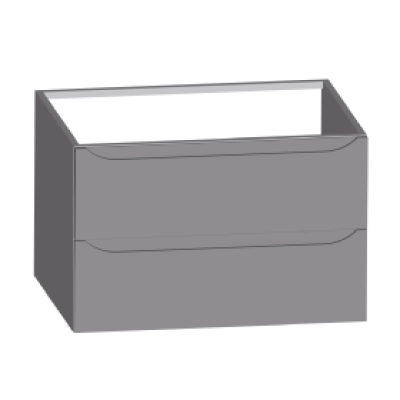 FEELING 70 cm
700 x 215 545 cm
Handling :
FEE10

With handle :
HAR10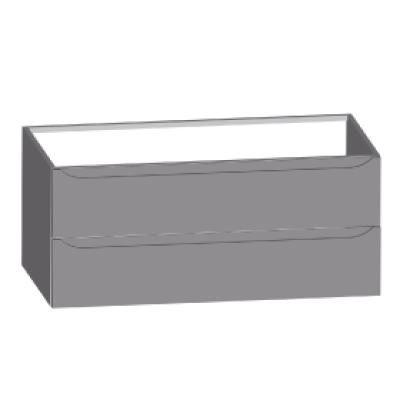 FEELING 105 cm
1050 x 256 x 545 cm
Getting started :
FOR04

With handle :
HOR04

ADDITIONAL FURNITURE H53 CM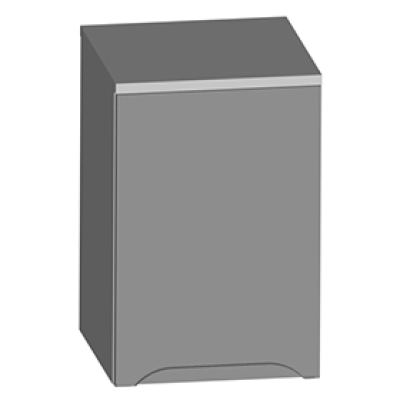 FURNITURE P35
352 x 528 x 352 cm
1 door
top or bottom handle
left or right-hand fitting
ADDITIONAL FURNITURE H104 CM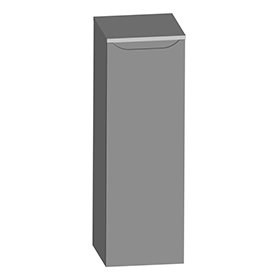 CABINET P35
352 x 1040 x 352 cm
1 door, 3 glass shelves
handle or grip
left or right-hand fitting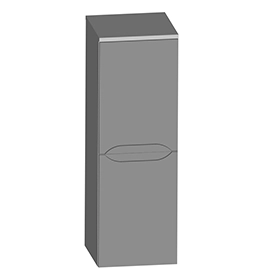 CABINET P35
352 x 1040 x 352 cm
2 doors, 1 wooden shelf
handle or grip
left or right-hand fitting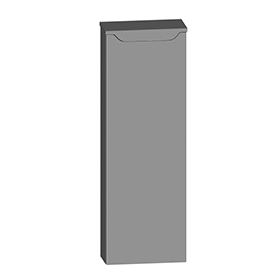 CABINET P17
352 x 1040 x 168 cm
1 door, 3 glass shelves
handle or grip
left or right-hand fitting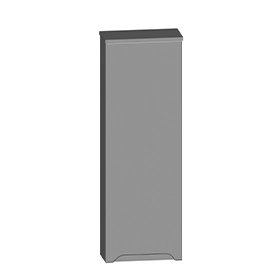 CABINET P17
352 x 1040 x 168 cm
2 doors, 1 wooden shelf
handle or grip
left or right-hand fitting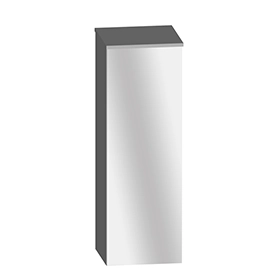 CABINET P35
352 x 1040 x 343 cm
1 door, double-sided mirror
3 glass shelves
left or right-hand fitting
CABINET P16
352 x 1040 x 160 cm
1 door, double-sided mirror
3 glass shelves
left or right-hand fitting
ADDITIONAL FURNITURE H154 CM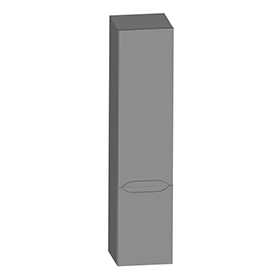 COLUMN P35
350 x 1536 x 353 cm
2 doors, 3 glass shelves
+ 1 wooden shelf
handle or grip
left or right-hand fitting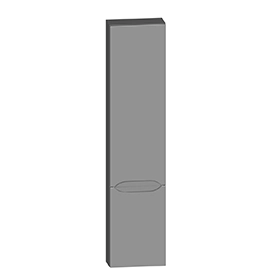 COLUMN P17
350 x 1536 x 170 cm
2 doors, 3 glass shelves
+ 1 wooden shelf
handle or grip
left or right-hand fitting
CABINET P35
350 x 1536 x 340 cm
1 door, double-sided mirror
4 glass shelves
left or right-hand fitting
CABINET P17
350 x 1536 x 170 cm
1 door, double-sided mirror
4 glass shelves
left or right-hand fitting