Find a wide choice of columns and cabinets to match the Edge cabinet, with or without handles.
We offer 3 column heights and 2 different depths: deep and shallow, to meet all your needs.
There are also 2 versions of columns with mirror fronts, height 1536 mm.
Our add-on units include glass shelves and are available with left or right-hand hinges,
Practical and aesthetic, the column has the advantage of being narrow and high, saving space while offering maximum storage.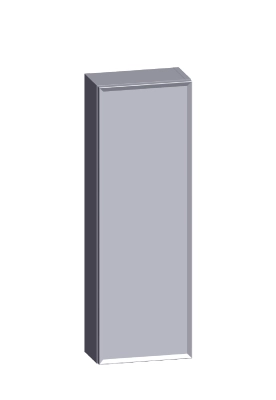 Column depth 17, height 90 cm
1 door: 304 x 898 x 170 cm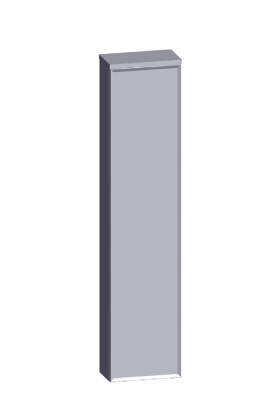 Column depth 17, height 135 cm
1 door: 306 x 1349 x 175 cm
Column depth 35, height 135 cm
1 door: 306 x 1349 x 358 cm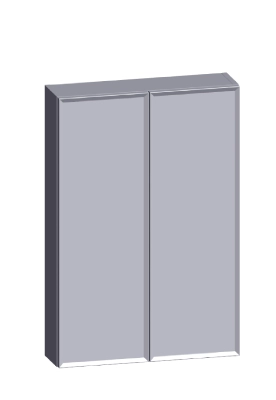 Column depth 17, height 90 cm
2 doors: 604 x 898 x 170 cm
Column depth 17, height 135 cm
2 doors: 606 x 1349 x 175 cm
Column depth 17, height 135 cm
2 doors: 606 x 1349 x 358 cm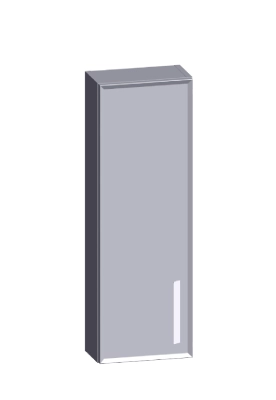 Column depth 17, height 90 cm
1 door: 304 x 898 x 170 cm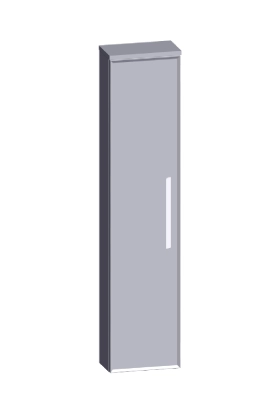 Column depth 17, height 135 cm
1 door: 306 x 1349 x 175 cm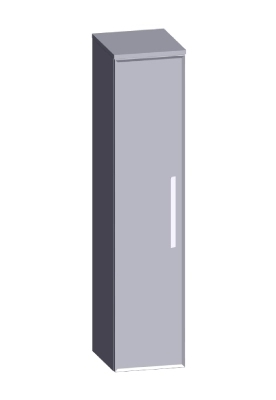 Column depth 35, height 135 cm
1 door: 306 x 1349 x 358 cm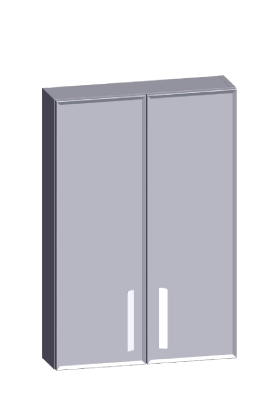 Column depth 17, height 90 cm
2 doors: 604 x 898 x 170 cm
Column depth 17, height 135 cm
2 doors: 606 x 1349 x 175 cm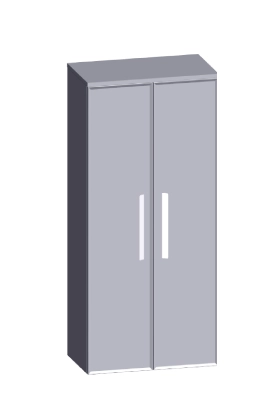 Column depth 17, height 135 cm
2 doors: 606 x 1349 x 358 cm